Investors
MedTech
The conviction of Theranos founder Elizabeth Holmes on four counts of fraud should be a 'wake-up call' to tech investors and tech entrepreneurs going forward.
The one time darling BioTech startup of Silicon Valley saw its valuation peak at $9 billion on the back of claims it could detect hundreds of conditions with only a few drops of blood.
The claims helped Theranos raise $900m from investors but its fortunes began to unravel when the Wall Street Journal published a series of articles questioning the capability and accuracy of some of the firm's technology.
After a lengthy trial, a jury in California found 37-year-old Holmes guilty of four of 11 fraud charges and she now awaits her sentence.
Analysts say the Theranos story should signal the end of the 'fake it until you make it' culture in Silicon Valley.
Vikas Shah MBE is a UK entrepreneur, investor and philanthropist and believes lessons must be learned from the rise and fall of Theranos.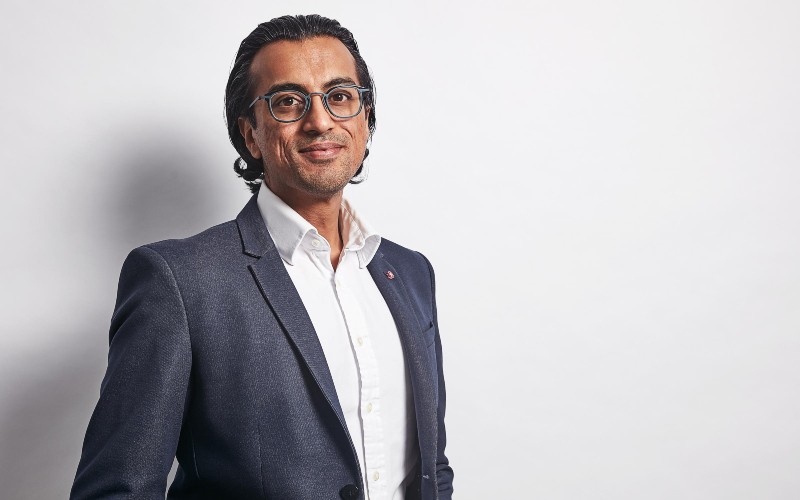 "Theranos is a case study in how the venture capital market chases outsize returns," he says.
"One of the dirty secrets of funding is that many venture funds aren't concerned about the long-term, but rather are concerned about value growth between rounds.
"They're less concerned about the business, and more interested in who else has invested, and how well the entrepreneur can continue to raise.
"They're less concerned about market validation, and more concerned about marketing. Theranos hit many of these criteria… extremely credible investors including Rupert Murdoch, Henry Kissinger, Larry Ellison, Betsy DeVos, the Walton Family, Threshold (formerly DFJ) …. a rock star CEO in Elizabeth Holmes, who was held out as a Steve Jobs-esque figure…. a rock star executive board… what's not to like?"
Shah says the problem with Theranos was the hype exceeded the reality.
"With every new round of capital that came in… the valuation went up, and everyone 'won' – much like a pyramid scheme, things worked great until they didn't," he says.
"This entire trial has been a wake-up call for investors to robustly do their own due diligence in all circumstances and also has been a signal to technology entrepreneurs that they cannot hype their way to valuations and hope the business 'catches up' to that reality distortion field.
"It's time to get serious."