Cybersecurity
EnviroTech
Investors
M&A
Manufacturing
MedTech
Deep tech depends heavily on partnerships with research institutions such as universities.
The universities of Oxford and Cambridge are at the centre of successful technology clusters; likewise, the Massachusetts Institute of Technology has spun out a world-renowned deep tech scene in its home city of Cambridge and neighbouring Boston.
It is the latter to which Bristol, aiming to build upon the success of its first Science Creates incubator, is looking for inspiration in an area that is growing more than twice as fast as any other in tech.
"Boston might be the powerhouse for deep tech, but we believe Bristol will also become famous for being a world-class ecosystem that supports scientists and engineers in commercialising ground-breaking innovations," Dr Harry Destecroix (below), who founded the incubator in 2017, says.
"The city is home to creative, innovative trendsetters and it has world-class research universities and a strong sense of community. But we are only just getting started."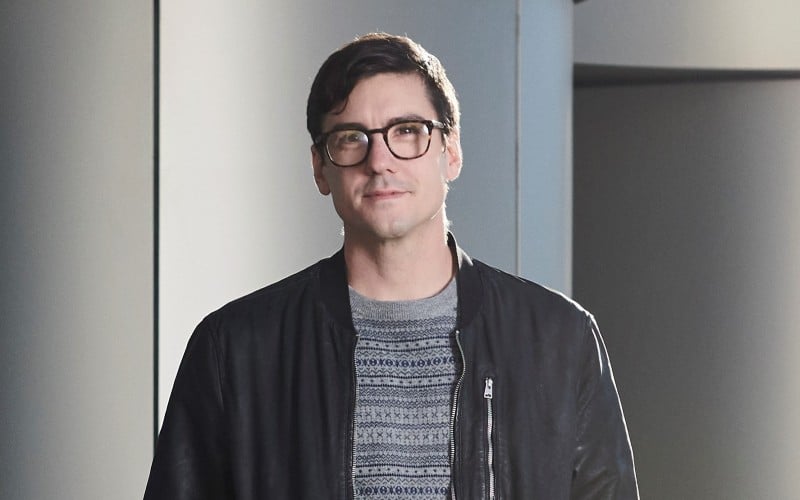 Based in the heart of Bristol city centre, the incubator is operated in partnership with the University of Bristol and Research England. Based in St Philips, it is at full capacity and has earned a reputation as the hub of science and engineering entrepreneurship. 
Science Creates has today opened its second incubator, with the aim of supporting the next generation of scientists-turned-entrepreneurs – up to 100 startups and spinouts – discovering ground-breaking technologies for providing better healthcare, a cleaner environment and improved quality of life for all.
These will leverage advanced technologies such as AI, synthetic biology, nano technologies and quantum computing to tackle big problems such as cancer, vaccine development and climate change. 
The incubator, which is located in Old Market in Bristol's city centre, provides an additional 30,000 sq ft of state-of-the-art laboratories, offices and event space to support the growth of deep tech startups. It has the potential to create up to 450 jobs.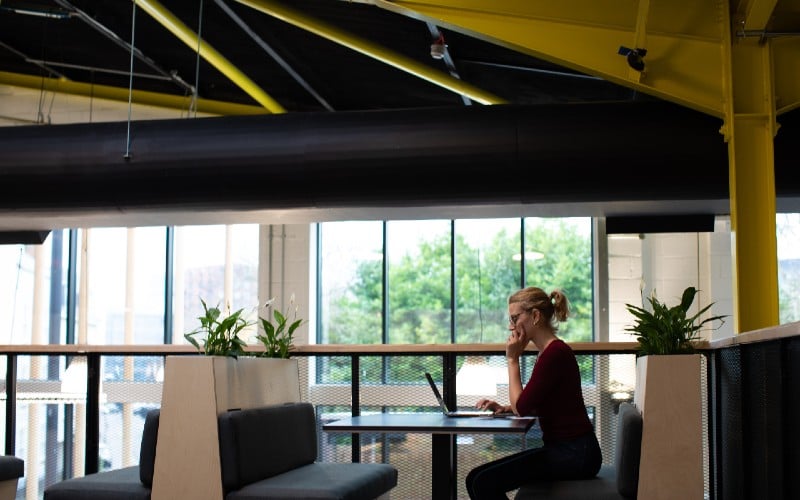 In 2020, Science Creates also launched a dedicated venture capital fund, Science Creates Ventures, which has gone on to lead numerous rounds and, together with the incubators, creates the ability for companies to be more ambitious and to raise the capital they need.
"We have two purpose-built incubators, a venture capital firm funding early-stage start-ups, and a network of mentors and advisors with specific, relevant experience – all of which is vital for business development and innovation," says Dr Destecroix. 
Science Creates is already incubating some of the most exciting science and engineering companies in the country. These businesses collectively raised more than £18.4 million in 2021. 
Imophoron, for example, is a University of Bristol BioTech startup developing a novel, next-generation rapid-response vaccine platform which has raised £4m.
Then there is CytoSeek (below), another Bristol spinout developing new cell therapies to treat solid tumours, which raised £3.5m in March.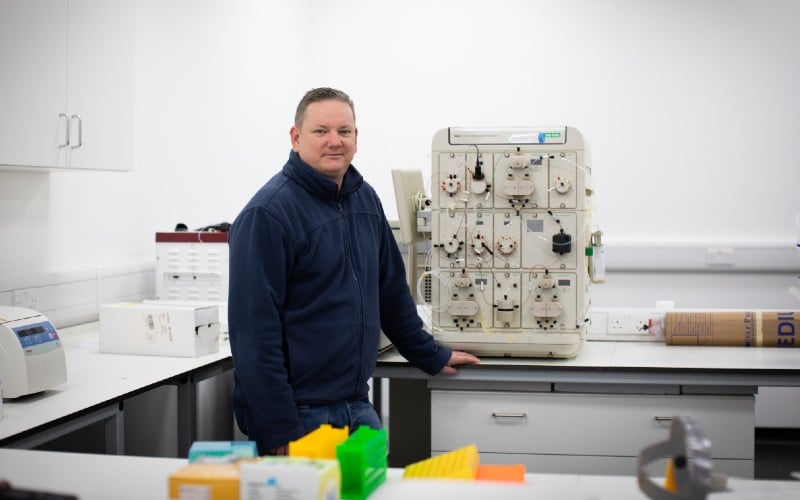 KETS Quantum Security also started life in Bristol Uni and is developing hardware to protect data from a new generation of cyberattacks that could use quantum computers to break through all existing encryption protections. It raised £3.1m in August.
And a startup on a mission to help organisations reach net-zero emissions is QLM Technology, which is behind quantum-inspired tech capable of detecting large areas of emissions of methane and other key greenhouse gases from a safe distance. It raised £3.1m in April.
Dr Xiao Ai, CTO and co-founder at QLM, says hardware companies require more support than those just developing software. "To start and grow a software company, you often don't need much physical infrastructure since it can all be done remotely and in the cloud. But engineering high-tech products like ours that combine software and analytics with photonics and electromechanical systems is a bigger challenge. 
"We need specialised lab space, infrastructure, access to experienced professionals such as engineering contractors with specific expertise, and access to talent and collaborators from universities and research institutions. 
"Science Creates has provided for all these critical needs and has enabled us to contribute to making Bristol a hub of innovation and technical product development."
One of Science Creates' first residents was Ziylo, a BioTech working to develop one of the first smart insulins to help people suffering from diabetes. In 2018, it was purchased by pharmaceutical giant Novo Nordisk in a deal potentially worth $800m. 
Professor Philip Taylor, pro vice-chancellor of research and enterprise at the University of Bristol, says: "This new purpose-built incubator is a tremendous boost for the region. It is also testament to the remarkable mix of scientific talent, technological innovation and entrepreneurial growth we have in the city, underpinned by our Science Creates partners.
"As we face an unprecedented amount of global health and environmental challenges, it brings into sharp focus the importance of deep-tech incubators that can accelerate progress in the lab to deliver solutions to problems which have the potential to affect us all."