FinTech
Investors
Entrepreneur John Whelan says watching his horse Countrywide Flame romp to victory in the Cheltenham Festival at odds of 33-1 remains the best day of his life.
The date was Friday March 16th, 2012, and the race was the prestigious JCB Triumph Hurdle Race.
Whelan was part of a 12-strong syndicate that owned Countrywide Flame and it's a moment etched into his memory.
Unfortunately, Countrywide Flame went on to develop severe arthritis in his ankles – but when Whelan was preparing to launch his Stockport-based business My Digital, the first thing he did was remortgage his house and sell his interest in the other three racehorses he part-owned.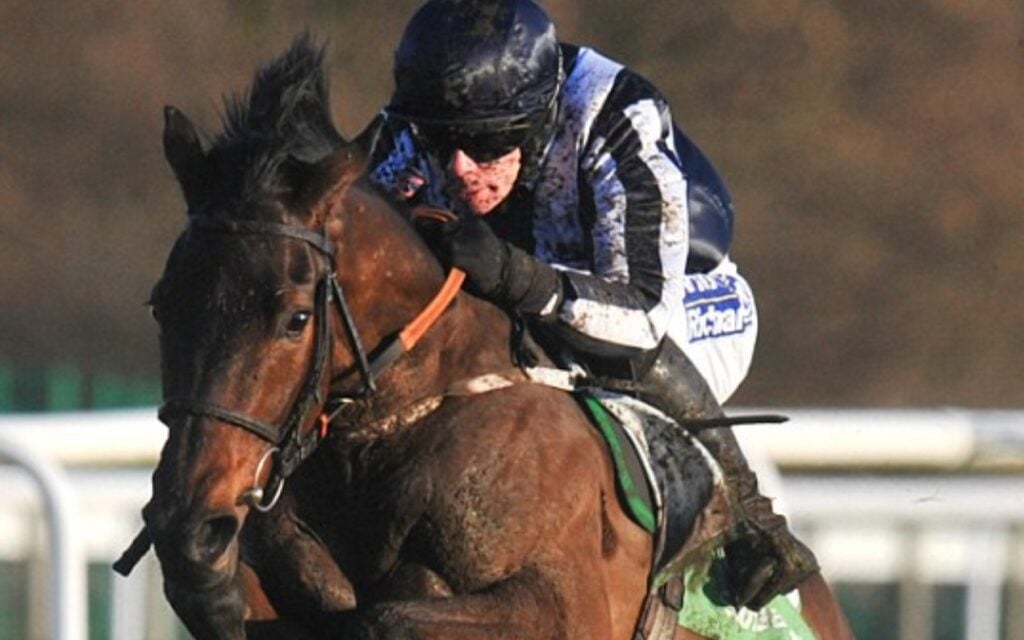 Speaking at Robert Walters' latest business breakfast 'Deal or no Deal', he explains: "I felt if I was going out and asking people for their money I couldn't be seen to own luxury items likes racehorses. People would legitimately ask 'are we funding your racehorses?'
"I felt I had to look like I'd put everything in the business before I went to other people and asked for their money.
"The greatest gift that someone can do is give you their money and trust you to turn it into a greater return. I felt the first place to start was to sell my horses and then approach people.
"If we had £1m to invest in a business we'd expect the owner of the business to put their money into it as well.  That's what I mean by having skin in the game."
The entrepreneur has taken £2.4 million in two rounds of investment in exchange for 60% of My Digital and has earmarked another 10% to his employees.
His first raise was for seed capital of £1.2m from family and friends and was followed by another £1.2m from the Northern Powerhouse Investment Fund in 2019.
Whelan says founders shouldn't have 'buyer's remorse' when it comes to taking investment in exchange for equity.
"My Digital provides a SaaS platform for payroll, accounting, time sheets etc," he says. "To put it in context, this week 50,000 payslips and timesheets will go through our system.
"One of the milestones I set myself was to break even, which we did this year. Once you reach that milestone you realise it's just the brow of another hill."
The company has 35 staff in India and 20 in the UK. My Digital now has 55 customers and is growing at 60% a year.