EdTech
Investors
New markets
When Chloe Barrett launched her EdTech startup, one of her first decisions was to create a board.
The business was originally called DigiDentistry but rebranded as Immersify Education after realising the true potential of growth.
Immersify Education is reinventing educational resources and uses augmented reality, 3D animations, personalisation and gamification.
Based in its new office space in Manchester, the company is closing off a fundraise of £1.2 million and has grown its global community to more than 300,000. The application is being used in 138 countries.
Barrett points to the decision to set up a board as one of the contributing factors for its growth.
"People were surprised that I formed a board so early on in our journey," she recalls to TechBlast. "They'd question me and say things like 'you've got a board of directors already?'
"However, you need to put a board in place early on because when you bring in investment, it's important to have established good practice and business processes. Investors want deliverables and you need to report back on a monthly basis."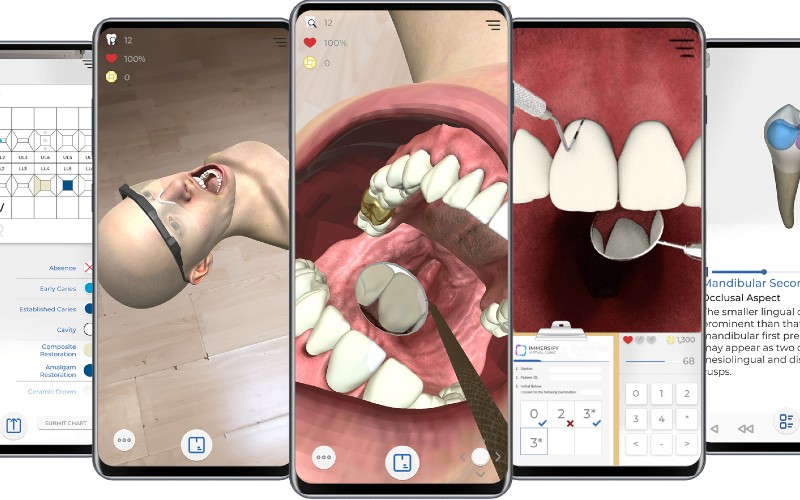 Barrett founded Immersify Education with fellow director and current CTO Maxwell Boardman. The board also includes Rhys Davies as chairman.
She says setting up a board has been helpful in making better strategic decisions.
"Getting in that habit early on sets a good precedent and you can establish better processes as you grow," she adds. "I feel as though it's been helpful."
Speaking at TechBlast's latest Going 4 Growth roundtable, she says staff numbers have grown to 20 with plans to increase to 25 by the end of the year.
Technologies are embedded and delivered within academic courses and Barrett has led research-driven pilots across eight universities around the world after receiving European funding.
The company closed its first funding round in 2019 of £300,000, combining investment from GC Angels, Greater Manchester Combined Authority and business angels from the North of England.