FinTech
Investors
A few years ago Rory Cellan-Jones spoke of investor 'trainophobia' at a tech event in the North of England.
The then BBC tech correspondent was referring to the idea that investors based in London would not venture outside the capital and take the train to meet with startups in the regions, despite pockets of innovation sprouting up all over the nation.
One of the few positive impacts made by COVID-19 is that investors are more inclined to meet with startups via platforms such as Zoom, which in theory opens up access to funding across the nation.
One company which raised during the pandemic was Leeds-based Panintelligence. Zandra Moore (below) is CEO and co-founder of the data visualisation reporting and analytics software developer.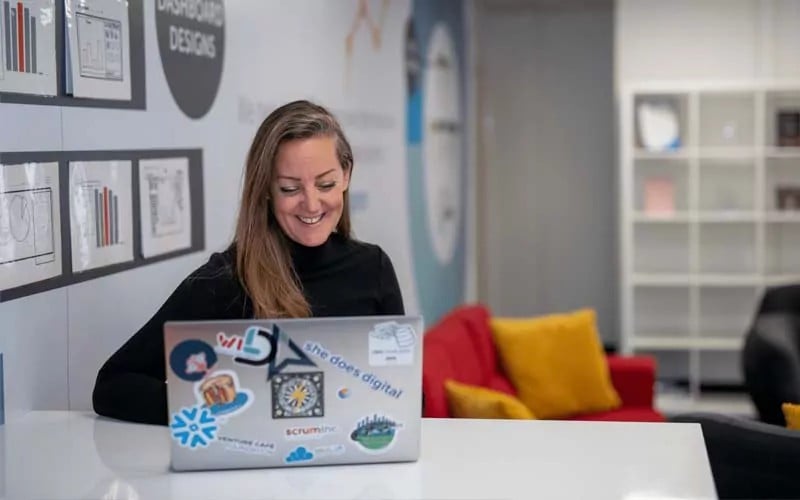 "Recognising opportunities within a crisis is crucial – Uber and Airbnb were both launched in 2008, after all," she says. 
"And once identified, it's vital to remember that forming relationships is more important than ever to build trust with investors, even if they are maintained via a computer screen."
The business, established in 2014, was backed with £4.5 million in Series A funding from YFM Equity Partners and Comhar Capital.
London startups perhaps more accustomed to meeting a long line-up of VCs face-to-face were also forced online. 
"Rigorous creative thinking, clear communication and a readiness to flex existing networks are key to raising investment remotely," says Virraj Jatania, CEO and founder at Pockit, which featured on our sister publication BusinessCloud's recent FinTech 50 ranking.
Turn to the crowd
The Pockit app, designed to provide financial services to underserved customers, raised £15m in a Series B round in December 2020 which included £500,000 from a Future Fund-backed crowdfunding campaign.
"As we found at Pockit last year, these principles can turn a regular crowdfunding campaign into a celebrated success at a time when there is little opportunity to pitch face to face to investors," explains Jatania (below).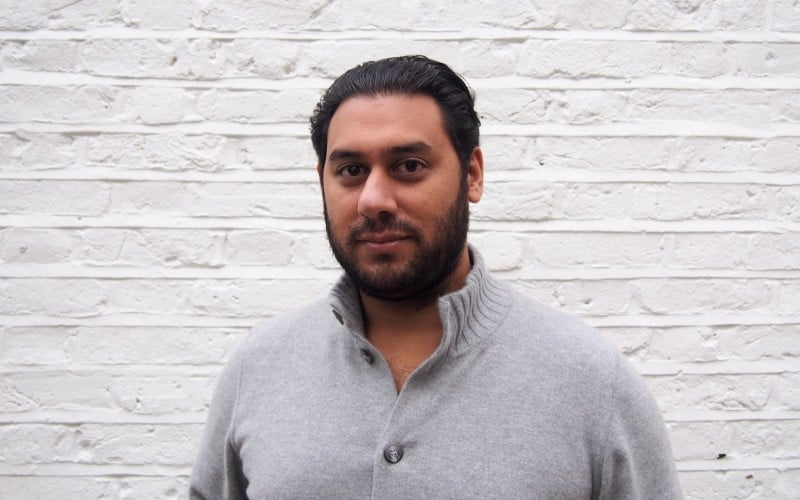 "Different media channels – across online and social – should be activated to promote crowdfunding campaigns and generate interest amongst potential investors. Video content can help to bring the campaign to life, while specialist platforms such as Crowdcube provide support for entrepreneurs on how to access equity investments.
"It is important to target existing networks when crowdfunding. Customers, for example, are already likely to be bought into your mission, and are often keen to invest so that they can own a small slice of a brand they love."
Value alignment
Felicia Meyerowitz Singh (below) is another London-based co-founder and CEO. Her dynamic cash management platform Akoni Hub raised its third round of investment in June 2020.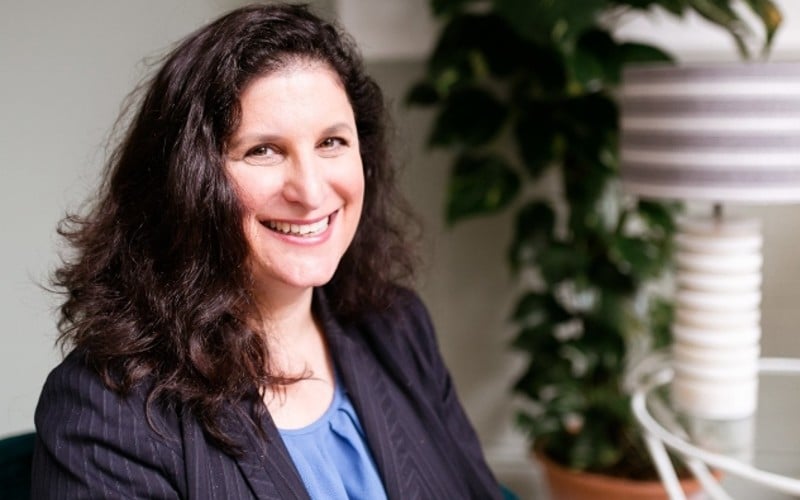 "Fundraising during a pandemic is not without its challenges," she says. 
"By highlighting ESG factors included in our mission and offering, we were able to stand out from the crowd and ensure that we had the right type of investors backing us as we became aligned on similar values."
Keep up the dialogue
Companies looking to raise investment remotely should stick to the fundamentals of raising capital, according to Alex Cliffe, chief operating officer at Elite Group (below).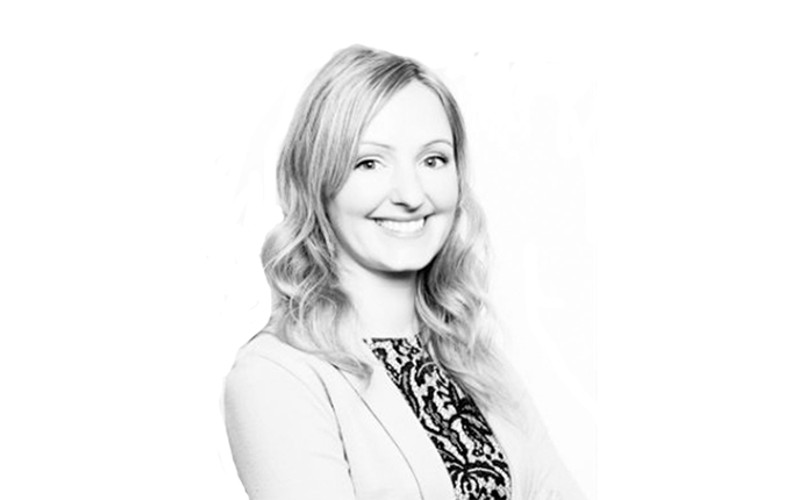 "Effective, two-way dialogue and engagement has always been critical in establishing the true interest of an investor," she says.
"Successful entrepreneurs have recognised that technology is the key enabler in achieving effective and productive remote communication."
R&D credits
Dawn Coker, chief executive officer at Birkenhead-based R&D tax specialist Access2Funding, advises: "Look into what forms of funding or tax relief may be available to your business." 
Coker says her company can identify innovation within a company's day-to-day projects whilst working remotely.