Podcast webinars
Recruitment & HR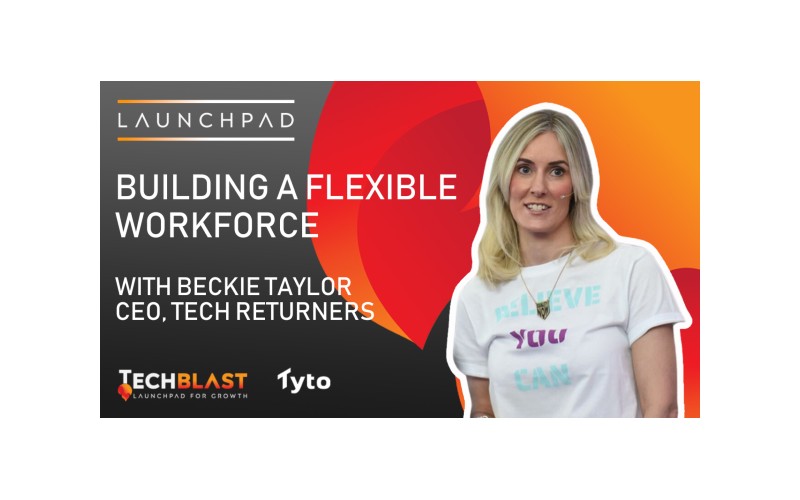 Welcome to the opening episode of our new podcast series Launchpad, brought to you in association with Tyto PR.
Featuring entrepreneurs, investors & other key industry players, Launchpad will reveal what is needed to scale a successful technology startup.
Beckie Taylor scaled Tech Returners alongside co-founder James Heggs over five years whilst raising two very young children. Specialising in the training and placing of mid-senior level professionals looking to re-enter the workplace after a career break in the tech sector, it was inspired by Taylor's own experience when she returned to a high-flying HR role following maternity leave.
In the show, hosted by TechBlast and BusinessCloud editor Jonathan Symcox, Beckie:
• Defines a flexible workforce (00:42)
• Considers the opportunities & challenges around building one (03:44)
• Discusses the purpose and journey of Tech Returners, acquired by Northcoders in February (12:45)
• Offers practical tips – 'Rocket Fuel' – for building a flexible workforce (37:10)
• Reveals a personal battle which she has overcome since childhood (38:48)
You can listen below or watch the YouTube of the podcast further down.