MedTech
Launching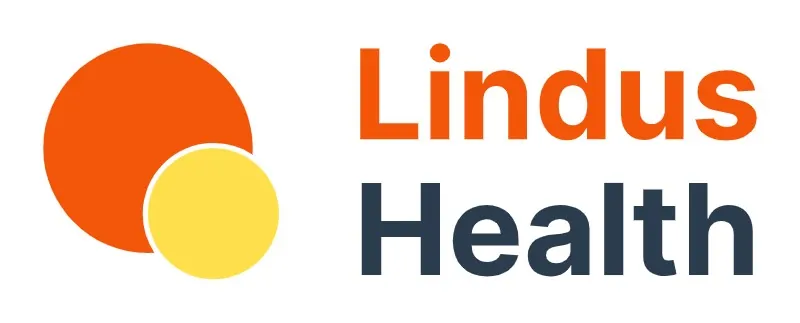 Who?
Lindus Health was founded by Michael Young and Meri Beckwith, a special adviser to the Prime Minister and healthcare venture capitalist respectively.
Why?
They saw the huge problems healthcare companies had conducting clinical research with trials suffering endemic delays and astronomical costs.
The industry hasn't changed in 30 years, and the cost of bringing new medicines to market is skyrocketing as a result. This means patients are missing out on lifesaving new treatments.
What?
Utilises technology and centralised delivery to deliver trials better, faster, cheaper and safer through the world's first full-stack clinical trial platform for the next generation of healthcare companies.
How?
Clinical trials are the core of healthcare research. They're needed to assess the safety and efficacy of new treatments. They're also getting increasingly expensive over time, making new medicines cost exponentially more and limiting the number of new treatments available.
There are two main drivers of this: incumbent organisations and antiquated technology. The incumbents are old-fashioned service organisations that operate on a cost-plus business model, outsourcing almost all aspects of trial delivery. This means they have neither the incentive nor the levers to make clinical trials more efficient.
In tandem, most trials are labour-intensive and still delivered on pen and paper or use a mess of different technology systems, meaning that costs are high and data quality is poor.
The Lindus Health team combines deep industry expertise and cutting-edge technology, with advisors including Tamsin Berry (BioTech investor and previously head of UK government life sciences) and Shaun Treweek (editor of the Trials journal).
It has announced $5m in seed funding from leading technology and healthcare investors including Firstminute Capital, Presight Capital, Seedcamp, Hambro Perks, Amino Collective and Calm/Storm Ventures. Angel investors include Mehdi Ghissassi (Deepmind), Alex Zhavoronkov (Insilico Medicine), Marc Warner (Faculty AI), James Dacombe (CoMind), Henry de Zoete (Look After My Bills) and Vishal Gulati (healthtech.vc).
Where?
Lindus Health is based in London.
They say:
Beckwith: "Traditional clinical research companies are dinosaurs. Taking part in a COVID vaccine trial was like stepping into a time machine. This was one of the best funded trials in history but research was done on pen and paper. We founded Lindus Health to make it easier for patients to participate in research, and accelerate the development of new treatments."
Young: "During my time in government I heard time and time again that the way clinical trials are conducted is broken. This means that patients are missing out on lifesaving treatments. To fix this requires a totally new business model for clinical trials. So we founded Lindus Health to do just that and to enable the next generation of healthcare companies."