Investors
The government is aiming to unlock £75 billion of investment for UK tech companies from the nation's pension funds.
Chancellor Jeremy Hunt has secured a deal with nine major pension funds to invest at least 5% of their assets into startups, scaleups and venture capital firms by 2030.
The funds – Aviva, Scottish Widows, L&G, Aegon, Phoenix, Nest, Smart Pension, M&G and Mercers – control £400bn in assets between them.
The government says the Mansion House Compact agreement could unlock up to £50bn in assets from private defined contribution pension schemes by 2030 if all such schemes commit.
UK DC pension funds currently invest less than 1% of their assets in unlisted equity, the government added.
In a speech, Hunt also said the government would open a consultation on doubling the allocation of public pension pot funds to private equity to 10%. This could unlock a further £25bn by 2030, he claimed.
"This is a really exciting move," reflected Richard Robinson, CEO of London-based contract software firm Robin AI. "Opening up pensions to invest in high-growth UK startups, VCs and PEs could be a total game-changer. 
"If up to £50bn is unlocked by 2030 as the government promises, our homegrown founders will get the fuel they need to build world-beating companies. As the US has shown, when pension funds flow into the venture capital industry, it creates a virtuous circle of innovation.
"This could transform the UK into a major tech powerhouse properly competing on the world stage with the likes of the US and China."
Tim Mills, managing partner of ACF Investors, said the announcement "shines a spotlight on the importance of fast-growth technology companies to the UK's economic health". 
"Although it is clear that there is a lot of work to do, with the right commitments, the proposals have the potential to stimulate a huge boost in investment that will help to transform the UK economy," he said.
"However, for these reforms to truly work and deliver genuinely long-term capital, they must be ring-fenced from the shifting short-term objectives of investor groups or the ever-changing political landscape."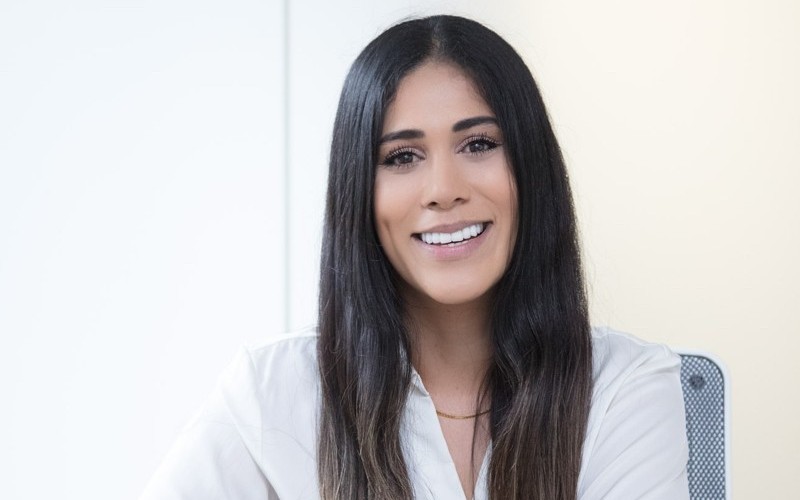 Naureen Zahid (above), director of investor relations at early-stage VC OpenOcean, also welcomed the pension reforms as well as the creation of a new trading platform for private companies.
"This move signifies a crucial step towards restoring investor confidence in the UK's tech sector, following recent high-profile shifts in company listings to the US," she said.
"Decisive action is now crucial to translate these proposals into reality. The government's convening power must be harnessed to engage institutional investors, while incentivising the private sector to participate actively in these reforms.
"Likewise, the proposal to simplify listings on the London Stock Exchange will release a flood of domestic investment, and improve access to growth capital for UK businesses." 
Andrew Megson, CEO of My Pension Expert, added: "The Chancellor's desire to unlock pension funds to fuel investment in high-growth areas of the UK economy is understandable. But Hunt is also right to point out that the primary focus must be the outcomes for pension savers – after all, it is their hard-earned money that is being discussed here, and people's retirements hinge upon the security and performance of their pensions.
"To that end, Hunt ought to recognise that the performance of pension savings is just one issue that requires attention. Constant setbacks to the government's pension dashboard scheme, long ceding delays and a lack of access to independent financial advice are all pressing challenges that must also be addressed. 
"Let's hope that the Chancellor does not overlook them in favour of reforms designed to take pension pots and reinvest them in his high-priority areas of the UK economy."