Venue – KPMG Manchester, 1 St Peter's Square M2 3AE
20th September 2023
Public event – 8am-9.30am
Invite-only masterclass pods – 10am-1pm
WE HAVE REACHED CAPACITY AND SALES HAVE NOW CLOSED
FUEL is an innovative new event created to fuel business growth for promising startups and scaleups.
Debuting with FUEL Manchester, the two-part event begins with a whistle-stop discussion of some of the big questions facing business. A panel of entrepreneurs and experts will share their insight and analysis on the four key areas of funding, people, branding and growth planning.
Part two of FUEL Manchester is an exclusive, invite-only masterclass where a select group of businesses will gain direct access to the experts. The session will be split into dedicated pods and involve a deep dive on the subjects raised in the morning session with some of the most respected names in the world of business. With practical steps to overcoming challenges and maximising growth when building your business, topics include:
Funding
• The different types of funding available
• Identifying the right investors
• Perfecting your pitch deck & presentation
People
• Tips for recruitment
• Boosting retention through culture
• Adding an 'X Factor' to your boardroom
Branding
• How to build an effective brand
• When and how to market your business
• Writing press releases & the value of deep content
Growth planning
• Safeguarding intellectual property
• Growing your bottom line
• Transitioning from startup to scaleup
• Building an exit plan
Speakers
Breakfast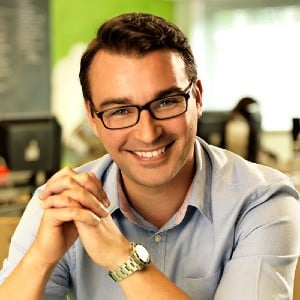 Paul Gouge, co-founder, Playdemic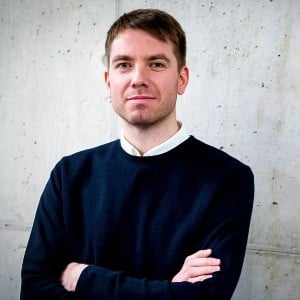 Richard Potter, CEO, Peak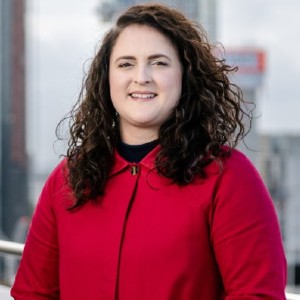 Amy Whitell, co-founder & CEO, Collctiv
Plus a selection of masterclass experts (see below)
Masterclasses
Funding pod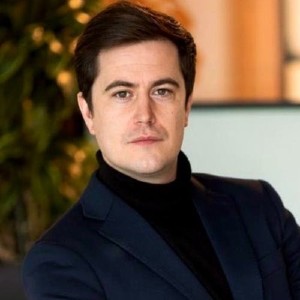 Ed Prior, associate director – corporate finance, KPMG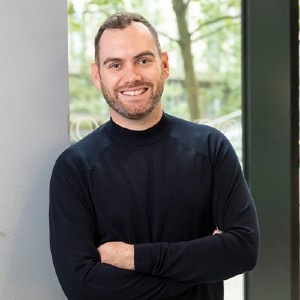 Patrick Molyneux, partner, KPMG Acceleris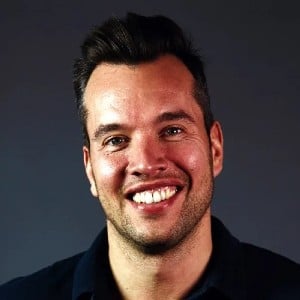 David Foreman, co-founder & managing partner, Praetura Ventures
Growth planning pod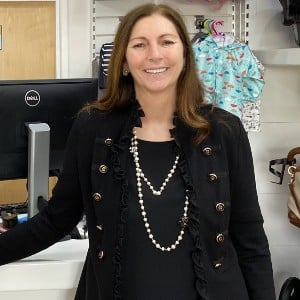 Christy Foster, founder & MD, Online4baby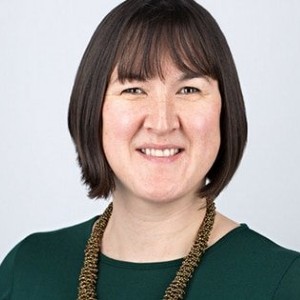 Susanna Lawson, founder, OneFile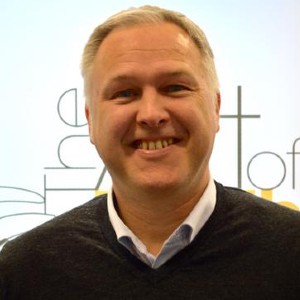 Guy Remond, founder, thestartupfactory.tech/ex-Cake Solutions
People pod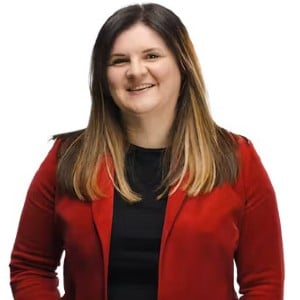 Nicola Mullineux, associate director – HR content, Peninsula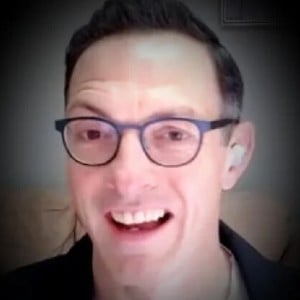 Richard Fallon, founder & CTO, Naimuri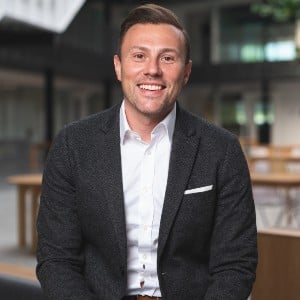 Andrew Avanessian, CEO, AppLearn
Branding pod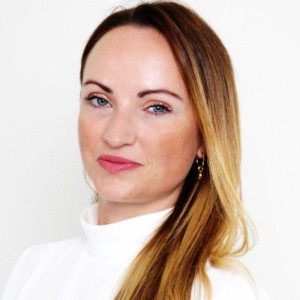 Kimberley Waldron, founder, SkyParlour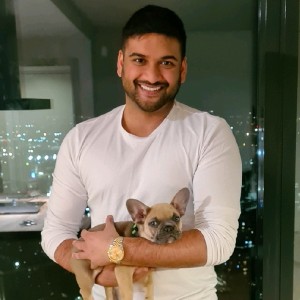 Amman Ahmed, co-founder, MusicForPets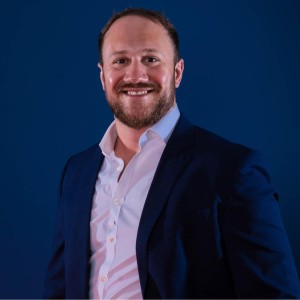 Richard West, co-founder & MD, Red Flag Alert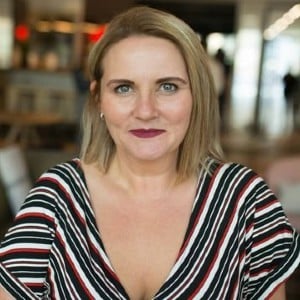 Professor Mandy Parkinson, chair in business innovation, University of Salford Business School
The event will be chaired by award-winning executive editor Chris Maguire and be featured in TechBlast and BusinessCloud.
Attendees' provided contact details may be used for follow-up correspondence by BusinessCloud Publishing Ltd and sponsors.
Agenda
08.00am – 09.30am – Breakfast panel
09.30am – 10.00am – Networking
10.00am – 10.40am – Masterclass pod #1 (funding/people/branding/growth planning)
10.45am – 11.25am – Masterclass pod #2
11.30am – 12.10pm – Masterclass pod #3
12.15pm – 12.55pm – Masterclass pod #4
12.55pm – 01.00pm – Summary & conclusions