BusinessCloud has partnered with trade association Manchester Digital for eCommerce Conference – part of its eCommerce Week – on Thursday 23rd March 2023.
It is an exciting time for eCommerce companies in Manchester. The city's retail tech industry has seen phenomenal growth in the number of online retailers establishing offices in the city and in recent years it has developed the greatest concentration of eCommerce startups than anywhere else in the UK.
Following the success of Manchester Digital's first eCommerce Conference in December 2022, this event will discuss the latest trends, challenges and technology impacting an innovative and vital sector. You can see the full itinerary for the event here.
BusinessCloud executive editor Chris Maguire will host a panel session entitled 'The platforms optimising online retail'.
Dedicated marketplaces are on the rise across various verticals, while speed and responsiveness is vital to the success of individual eCommerce stores: every minute you waste with a low-performing site is revenue, reputation and impact lost.
Hear from the platforms helping retailers to realise their potential online.
No. 1 Circle Square, Oxford Road, Manchester M1 7ED
Optimising online retail speakers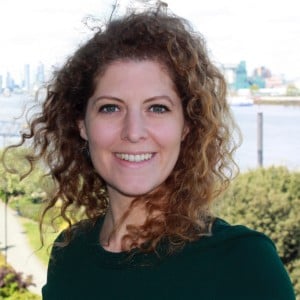 Deirdre Mc Gettrick, co-founder & CEO, ufurnish.com
Deirdre is the founder and CEO of ufurnish.com, the UK's no. 1 search and discovery platform for home furniture and furnishings. ufurnish.com bringing all furniture retailers across the market onto one website to make furniture search easy for consumers, saving them time, introducing them to new brands and eliminating FOMO.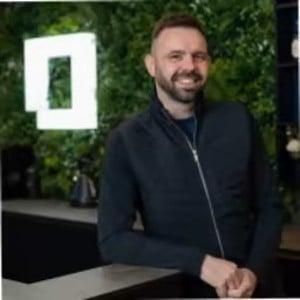 Stewart Reynolds, co-founder & CCO, Shopblocks
Chief commercial officer Stewart Reynolds met Shopblocks co-founder and CEO Kevin Jones at school in Cumbria. Following a career in sales – taking in Teneo, SSP,  CricHQ and Advanced – he founded the eCommerce platform for retailers and it launched in 2018 after two years of planning. It has doubled in revenue every year since.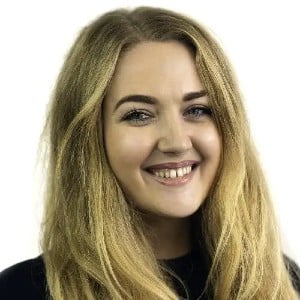 Rebecca Worsley, founder & CEO, Rainy City Agency
Rebecca Worsley is founder and CEO of Rainy City, the first female-founded Shopify-Plus agency in Europe. She has more than a decade of branding and marketing experience and education, and has supported purpose-driven eCommerce leaders to fulfil their potential online for the past five years.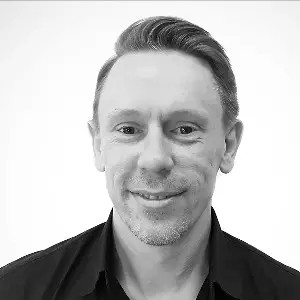 Adam Pritchard, founder & CEO, Shopit Commerce
Founder of pay-as-you-grow eCommerce platform Shopit, Adam Pritchard has a lifetime's experience of breaking glass ceilings for those who need it – from driving equality in grassroots football to giving school students a voice. Now Adam has created a business model that reflects his teams' principles of equality, opportunity and growth.