Climb23, a new business festival aimed at bringing the investment ecosystem and tech startup and scaleup community together, will take place in Leeds on May 23rd-24th. 
Hosted by Investor Ladder, the event will provide content-rich sessions and networking opportunities to help investors and businesses overcome the challenges faced when accessing potential beyond their own local networks – and accelerate investment into regional ecosystems.
Taking place at Leeds Dock, the inaugural event will feature interactive workshops, roundtables and keynotes covering some of the latest trends and challenges for businesses at all stages of their growth journey. You can see the full agenda here.
With more than 150 globally renowned speakers across the two days, Climb23 will cover everything from how impact investing is driving positive social change, to what VCs look for in a startup.
Leeds Dock, LS10 1NF
Headline speakers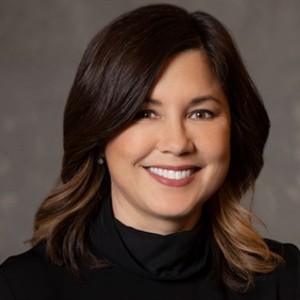 Jennifer Byrne, former Microsoft CTO & CEO of Arrived Workforce Connections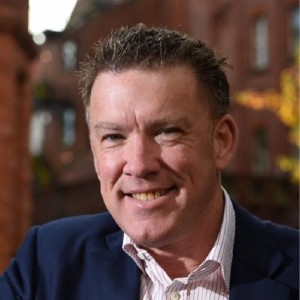 Alastair Bathgate, founder, Blue Prism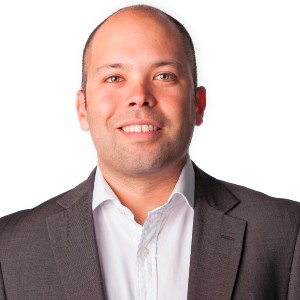 Nick Glicher, chief operating officer, Thomson Reuters Foundation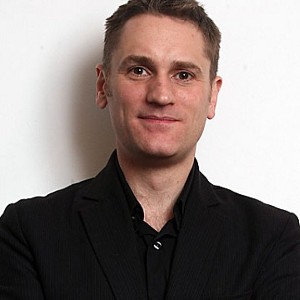 Gareth Mitchell, technology journalist BBC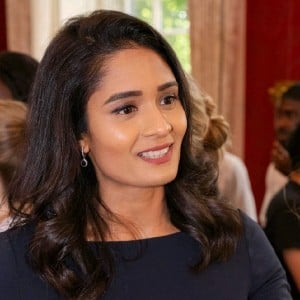 Anishka Prasad, head of strategy, Future VC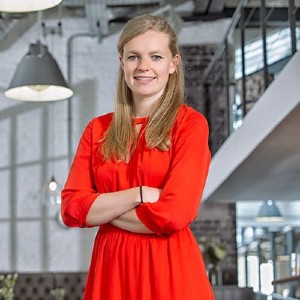 Check Warner, partner, Ada Ventures