PropTech
Investors
Technology companies have a unique ability to grow at pace – but is it better to prove the business model before taking on investment?
Steve Voller, founder and CEO of Altuity Solutions, says it is a matter of "horses for courses" – but fundamentally believes that too many startups raise before they are even established in the market.
"As a general approach, I would definitely recommend that startups prove their product works and get customers on board before taking on investment," he tells TechBlast.
"You will have more confidence in what your company's product or service is capable of delivering to the marketplace and it also puts you in a better position for negotiations with external funders."
He adds: "I've avoided taking on investment because I think some companies go to the market too soon and end up giving away a larger share of the company than they would if they waited say a year or two down the line."
Serial entrepreneur Voller has bootstrapped Bristol PropTech Altuity for more than six years. The company's visual solution helps with the creation of safe and well-maintained buildings: this could mean the placement of new pipes and cables on a construction site, or facilities management tools for existing or new buildings.
Providing bird's-eye two-dimensional views of data such as mapping assets or jobs on floor plans, with the evolution of technology the company has added the ability to open up a real-world view of a space in 360° and to virtually walk buildings.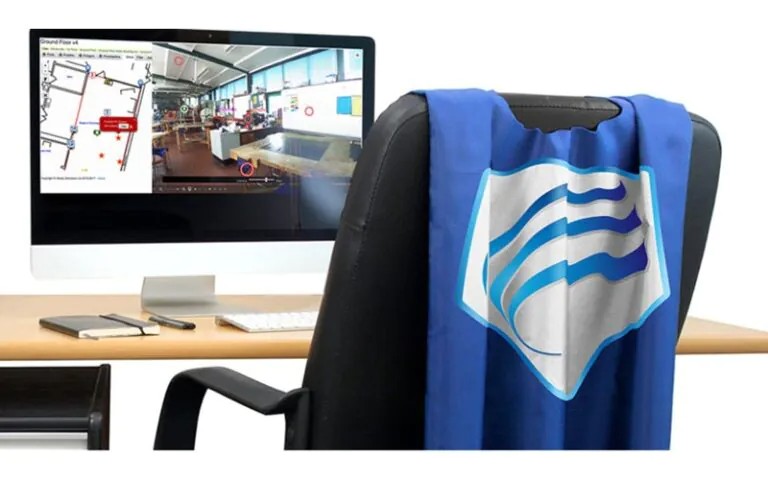 Voller has managed this with three full-time staff plus contractors. However the time for external investment may be drawing near.
"The difficult thing about trying to grow organically is you're wearing all these different hats: you might be involved in some aspects of the product development of the software; you've got the day-to-day management; you might be involved in marketing," he says.
"You might find yourself always working in the business and not on the business – doing things day in and day out to keep it moving forward, but not allowing yourself the opportunity to sit back and properly manage where the business is going. If you're not careful, you can lose out from a growth perspective there.
"We've got some very interesting opportunities in the pipeline. It's a question of whether to carry on growing organically this year and next, reinvesting into the company; or whether to ramp that up as a quicker process by bringing in external funding. I think we're at that tipping point now."
Altuity, which featured on our sister publication BusinessCloud's PropTech 50 ranking last year, aims to democratise access to facilities management services for premises of all sizes – whether commercial, estates or education. 
As it has moved into different markets, it has adapted to suit the industry concerned. The technology can be licensed in many ways: for example, a school is charged per pupil rather than site size, as the former directly affects their level of income. 
 "In the school environment, it's really easy for them to roll out the software – but not only to the site team actually doing the maintenance work and compliance activities," he explains. "Any member of school staff can report an issue in the classroom such as a broken door or window.
"We have different ways of licensing the software depending on the market. We have ideas whenever we enter a market, but they flex as we work out the opportunities."
PropTech 50 – UK's most innovative property technology creators for 2021